Games are good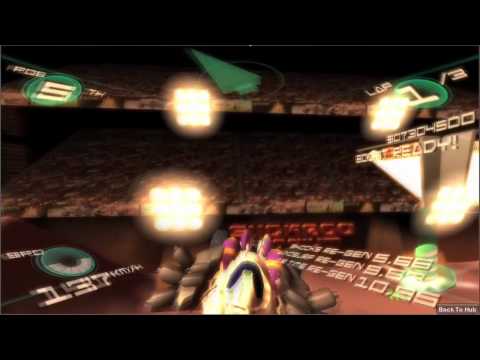 Watch video now
Another way to make a difference is to encourage your friends and family to learn about the environment too.
What better way to learn than playing a really cool game. This is sometimes called 'gamification' - imagine if you could learn all of your school work through games!
Have a look at Alternator, an online car racing game where you can modify your vehicle to improve performance - on the track and for the environment.
The game is set 50 years in the future and you collect 'tech pods' on your way around the race track. Unlock the new inventions in the tech pod and the game flashes back to the present to show you the real technology it's based on.
Have fun playing Alternator and learning about renewable energy.
If you want to learm about our environment and how we should look after it, another fun game is Habitat Heroes.
Maybe you can think of a game that would help teach others about clean energy or spread the word about energy efficiency?
Here are some websites to help you build your own games:
Atmosphir (for 3D games)
A range of computer game builders and programers is listed on this page if you would like some more options.
Do your research, and put your plans into your video entry for the chance to win $1000.
The competition
We asked Australian students to make a video or convince us in writing about their BIG ideas for a sustainable energy future.
Check out the fantastic videos we received, all about sustainable energy solutions!
VIEW THE GALLERY OF ENTRIES
Explore the fascinating science edging us closer to low carbon living. This fun, flexible project includes easy-to-use ICT, oodles of resources and FREE lesson plans from CSIRO Education.
Links to Australian curriculum, plus NAPLAN rehearsal.
Find out more