sOccket - a pretty fancy football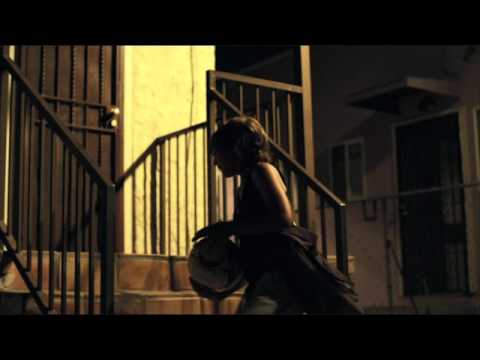 Watch video now
Even kicking a football can generate energy - and now there is a football that can collect that energy.
Once stored it can run a light or charge a mobile phone helping people who don't have access to electricity.
This incredible invention was created by a clever group of students studying at university.
It will bring light to kids across the wold who aren't able to turn on the light each night at home.
Click on the link and check out their video...
Can you think of a way to capture the energy of fun and use it?
Research kinetic energy, which is what sOccet is harnessing or even take a look at piezoelectric materials to see if you can develop your own idea...
The competition
We asked Australian students to make a video or convince us in writing about their BIG ideas for a sustainable energy future.
Check out the fantastic videos we received, all about sustainable energy solutions!
VIEW THE GALLERY OF ENTRIES
Explore the fascinating science edging us closer to low carbon living. This fun, flexible project includes easy-to-use ICT, oodles of resources and FREE lesson plans from CSIRO Education.
Links to Australian curriculum, plus NAPLAN rehearsal.
Find out more