Once off inquiry
This 90 minute lesson plan is designed for those with limited time.
View an extract of the plan below and download the full plan from the link on the right.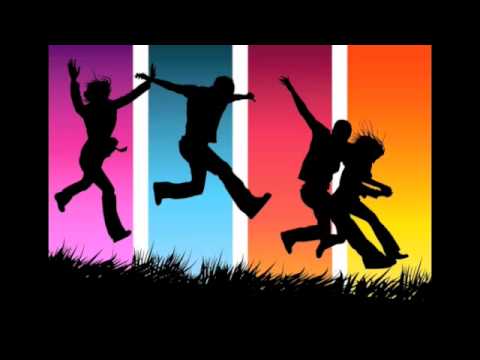 Watch video now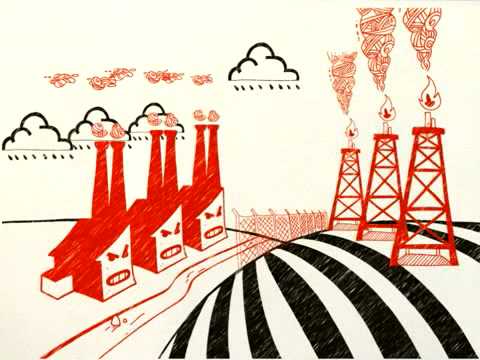 Watch video now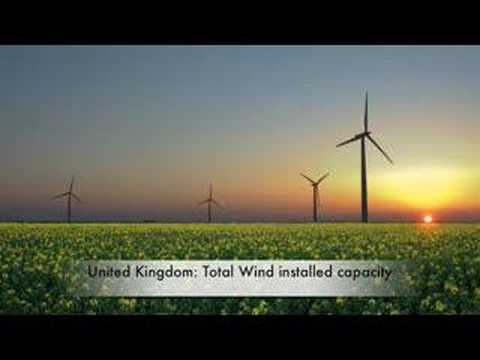 Watch video now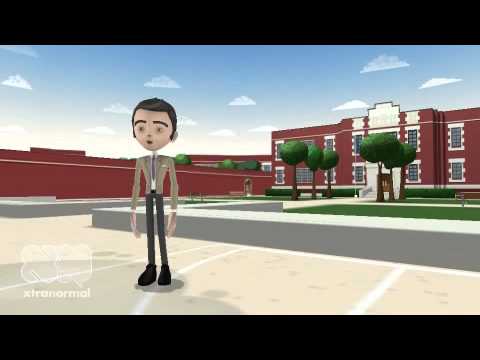 Watch video now
Watch video now
Watch video now
Watch video now
Watch video now
Step 1: Engage with the project
Overview of the Future Sparks competition (5 minutes)
Refer to the Future Sparks competition website and explore the requirements to submit a competition entry with the class.
Create a retrieval chart on which to show collected information and ideas. For example: what's needed, resources, time lines, judging criteria, prizes etc.
View videos (20 minutes)
View 'why we need clean energy' and inspiration pages for possible clean energy future solutions.
Explore the video links on the right side of this page for more information and inspiration.
Step 2: Explore
Research what's new in the clean energy area
(15 minutes)
Sustainability will certainly demand improvements to our current technology in order to reduce our reliance on non-renewable and non-recyclable resources.
How we get our energy is equally as important as how we use it, which means we need innovative ways of harnessing those resources we have access to.
Invite students to download and read the articles about existing clean energy technology, emerging and new clean energy technologies in our 'why we need clean energy' and inspiration pages.
Engage students individually or in pairs to choose a topic and define their investigation as 'Sustainable Clean Energy Futures'.
Explain to them that they are to research a topic of their choice and engage in an investigation that is related to their topic.
Download the full 90 minute lesson plan.
The competition
We asked Australian students to make a video or convince us in writing about their BIG ideas for a sustainable energy future.
Check out the fantastic videos we received, all about sustainable energy solutions!
VIEW THE GALLERY OF ENTRIES
Explore the fascinating science edging us closer to low carbon living. This fun, flexible project includes easy-to-use ICT, oodles of resources and FREE lesson plans from CSIRO Education.
Links to Australian curriculum, plus NAPLAN rehearsal.
Find out more