Cars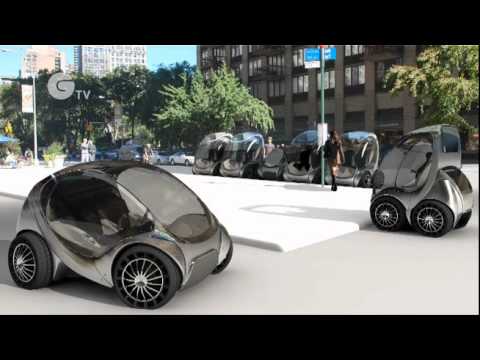 Watch video now
Is it possible?
This man attempted to drive around Australia last year without using any petrol.
His aim was to get into the Guinness World Records, and produce as little greenhouse gas as possible.
Check out this video and meet Will Lark, an MIT graduate student working on the CityCar project.
The competition
We asked Australian students to make a video or convince us in writing about their BIG ideas for a sustainable energy future.
Check out the fantastic videos we received, all about sustainable energy solutions!
VIEW THE GALLERY OF ENTRIES
Explore the fascinating science edging us closer to low carbon living. This fun, flexible project includes easy-to-use ICT, oodles of resources and FREE lesson plans from CSIRO Education.
Links to Australian curriculum, plus NAPLAN rehearsal.
Find out more